Receive a Free Copy of my E-Book: Helping Children and Teens Be Their Best Selves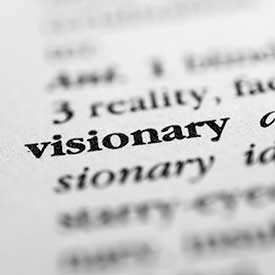 ---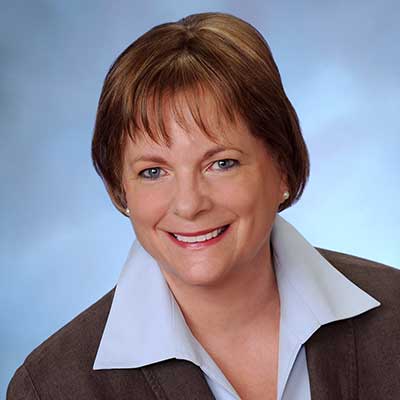 ---
Meet Gloria DeGaetano
Speaker | Author | Coach | Innovator
Around the World, I am Respected as a Guide to Parents and Family Professionals. My Work Helps Them Design New Methods for Effective Parenting in Our Complex, Technology-Focused Culture.
For over two decades I have been applying innovations to support parents to successfully navigate the media—now also digital-landscape—and soon to be virtual-reality-robotics-and-wearable-devices landscape, as well.
Technology advances faster than we can keep up with it, bringing unprecedented challenges to families. That's why I have dedicated my career to addressing these issues from a forward-thinking, pro-active, positive strength-based approach. I am passionate about helping moms and dads parent with children's year-by-year, healthy brain development as a primary focus in their parenting practices. When this is brought to the forefront on a daily basis, much of the confusion, frustrations, and suffering resulting from over-use and misuse of screen technology disappears. Parenting becomes much more ease-full as children and teens grow optimally, using screens as tools, no longer tethered to their devices.
In the 90s I was very involved in the media literacy movement, hosting one of the first Media Literacy Conferences in the US, here in Seattle. In 2000, I founded the Parent Coaching Institute in order to train family support professionals in the specific parent coaching model I developed. Since then, PCI parent coaching has grown  worldwide, demonstrating that when parents receive compassionate support and accurate information, families flourish.
My programs and books are grounded in empirical scientific research in order to give parents and professionals accurate information and practical tools. You could say my work is where positive psychology meets brain science.